ONLINE: Book Group: Vidyadhara, Feminine Principle and Evam
with Bill Brauer and Ella Reznikova
November 15 - December 13, 2021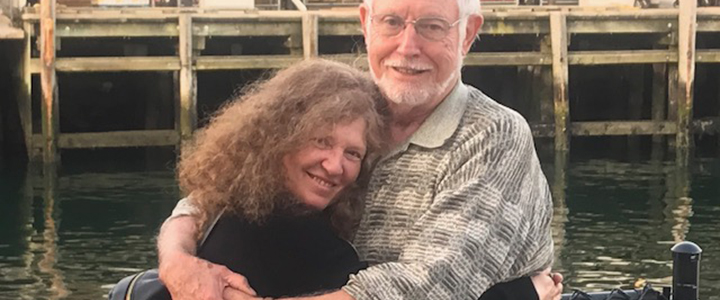 ---
Glimpses of Space: the Feminine Principle and Evam, by the Vidyadhara Chögyam Trungpa Rinpoche is now available in the recently published "Glimpses of the Profound, Four Short Works' and is also included in Volume 6 of the Collected Works of Chögyam Trungpa.
This series will explore the groundbreaking teachings of Chogyam Trungpa on what he called "the feminine principle" delivered in the 1970s in Barnet Town Hall. Study of the transcripts will be accompanied by archival videos of the original teachings.
All sessions will be recorded and made available to all registered participants. This class has no prerequisites but it is recommended that participants have a regular meditation practice.
Registration:
To attend the opening live session on Monday Nov 15th, you must be registered by Saturday, Nov 13th, 2021, in order to receive welcoming information and the zoom link. Recordings of live sessions will be made available to everyone who is registered for the program.
The zoom room will open at 7pm on Monday evenings, starting Nov 15th. Please sign in a few minutes early to check your connection and settle. The final class will meet on Dec 13th.
---
Pricing
Karmê Chöling values its commitment to making programs affordable and available to all who wish to study with us. To support this commitment we provide two program price options.
FULL PRICE: $145
This is the actual price of the program.
DISCOUNT PRICE: $108
We offer this discounted price to those who cannot afford the full price of the program. This price is made possible through the generosity of Karmê Chöling and our donors
Please Note:
Price does not include accommodations, which will be added during the registration process.
Payment Policies:
Karmê Chöling has updated its payment policies. The new policies apply to all programs that start after January 1, 2019. Please read the payment policies before proceeding with registration.
Financial Aid:
Karmê Chöling offers full-time student discounts, scholarships and other financial aid.
Program Credit:
If using existing program credit to pay for a program, you must pre-register for this program at least two weeks prior to the program start date by calling the front desk (802-633-2384 x3000). Program credit may not be used to pay for housing or practice materials and may not be used on or after arrival day.
Online registration is not currently open.
---
Teachers
About Bill Brauer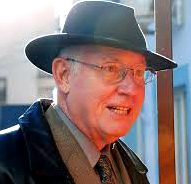 Bill Brauer has been a member of the Shambhala community for 50 years and was once the Executive Director of Karmê Chöling. He has taught extensively on Shambhala Buddhism throughout North America and Eastern Europe and continues to offer classes, seminars, and retreats at Karmê Chöling.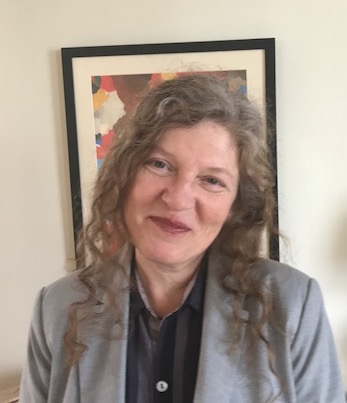 About Ella Reznikova
Ella Reznikova, originally from Ukraine, is a teacher in the Shambaha Tradition, a conflict mediator, a translator, and the Scholarship Manager at Karmê Chöling Shambhala Meditation Center.
Share this Program: